Brain4u offers you bespoke solution. We will take care of as much as or as little of the workload as you wish, leaving you and your staff free to focus on what you do best - your core business.
Brain4u provides process excellence framework ensuring clients reap maximum benefits and are process dependent instead of being people dependent. We can react quickly to your needs by providing staff with operational skill to make an immediate contribution to the business and will fit seamlessly into your existing system. Our experienced team has wealth of experience and local knowledge which enables us to offer solutions tailored to your individual requirement.

Our hands-on, personal approach means you benefit from a high level of professional support ensuring high standard of quality and communication. As a fully integrated advisory, accounting and tax practice, we strive to provide the high level of quality, value for money and personal service to each of our clients.
Trusted by hundreds of startups
Get the bookkeeping, tax prep, and financial expertise every startup business founder needs.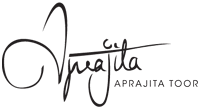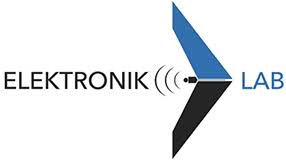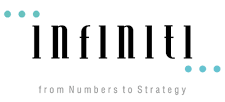 Why Accounts Outsourcing?
Outsourcing is a bright spot in the business today, offering a compelling business value proposition for enterprises. Bookkeeping isn't just a means of satisfying the tax man, it can tell you an awful lot about your business - how well it is performing, how you could cut costs, which of your customers are buying from you the most etc. Neglecting your book keeping could cost you a lot of money in the long term as it would take your accountant twice as long to draw up your accounts at your year-end. Outsourcing can help small firms act "big" by giving them access to the same economies of scale, efficiency and expertise that large companies enjoy.
Gain operational efficiency

Potentially reduce cost

Focus on core expertise

Start new projects quickly

Peace of mind

Timely and accurate management information

Value for money