Digital Accounting Firm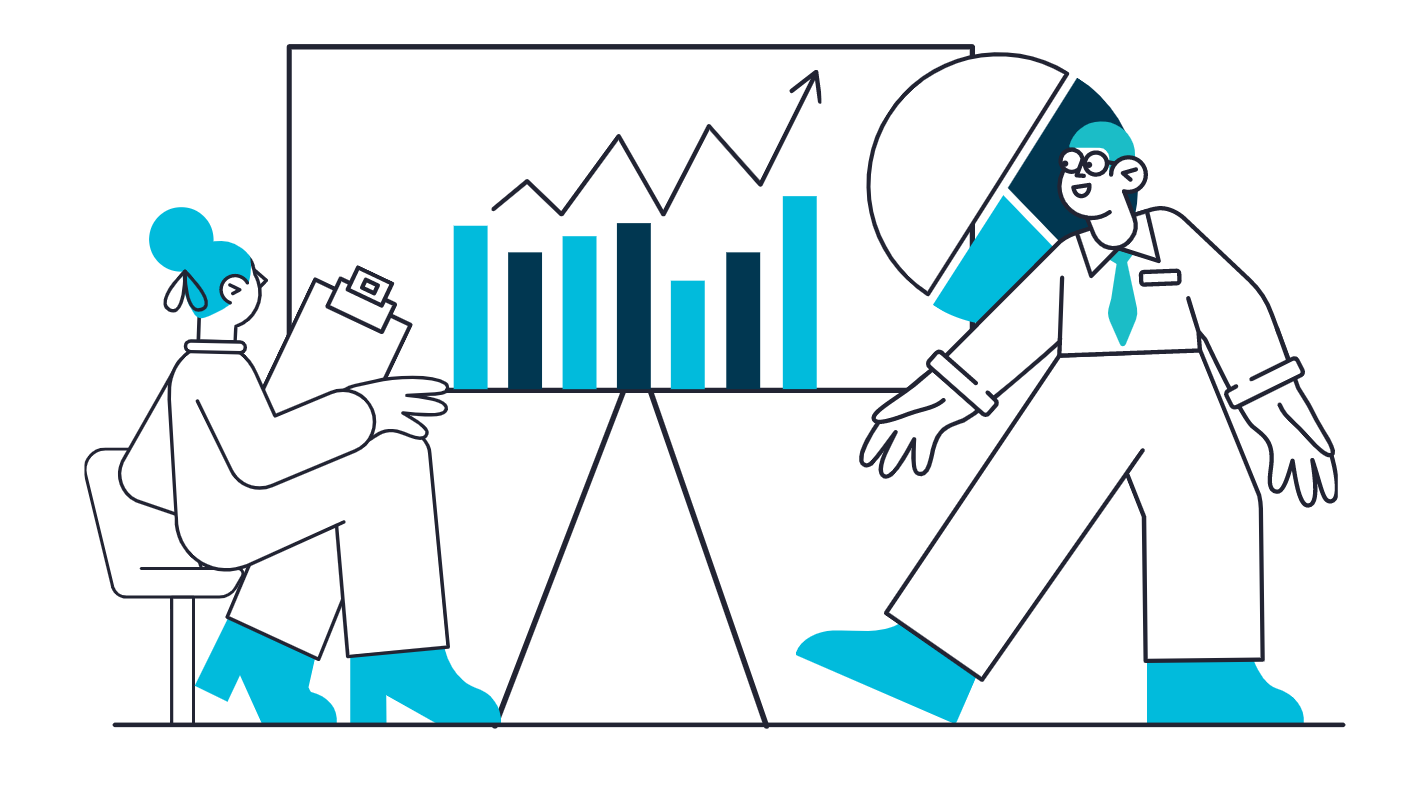 Deep expertise with Startups and SMEs
You'll work with the best of minds. Our expert team has grown 100s of businesses as startup operators, SME owners, former founders—and they've collectively raised over $50 million.
Professional Finance Expert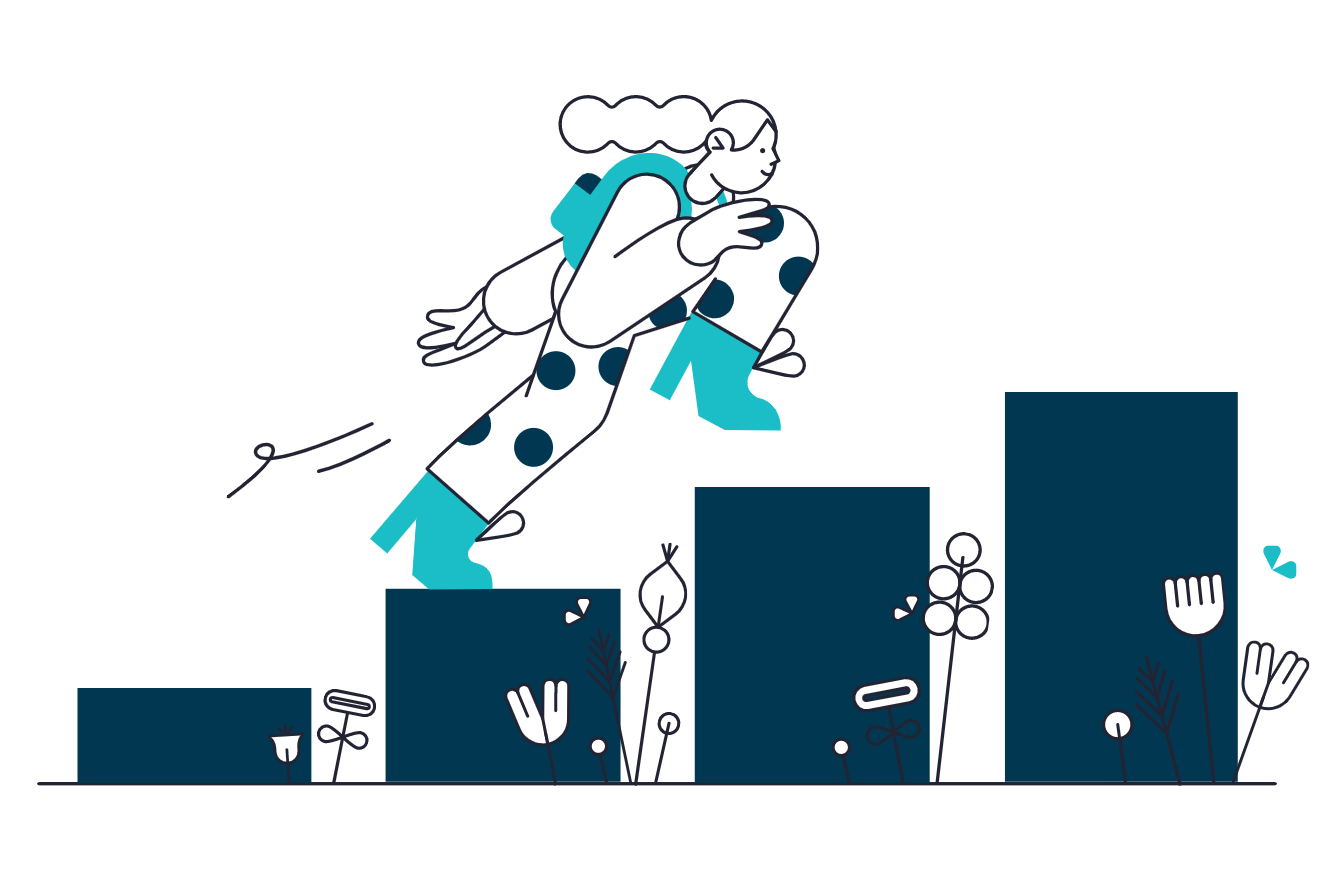 Avoid costly pitfalls, we're your partner
Brain4U team establishes financial infrastructure and hygiene that's poised for high growth and impresses investors, from billing to expense reimbursement.
Unmatched Accuracy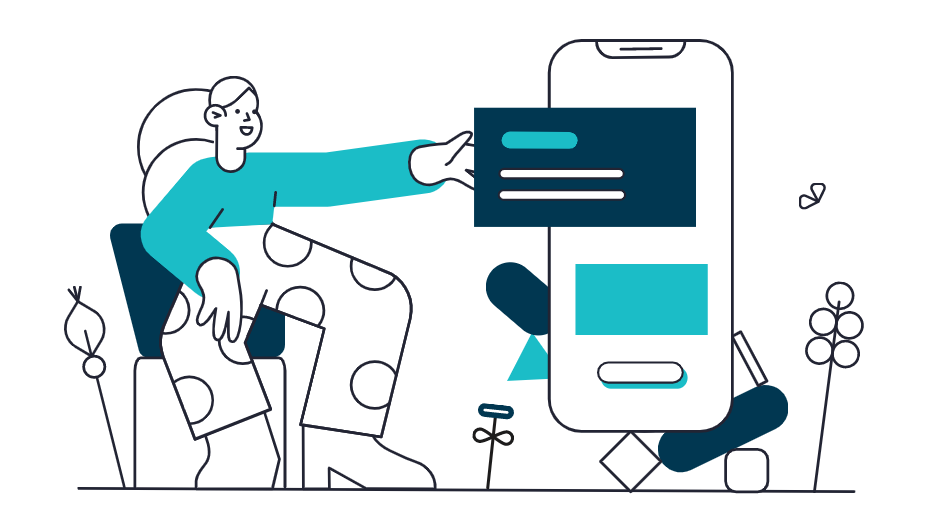 Modern bookkeeping, powered by technology
We have vast experience with Quickbooks, Zoho, Tally, etc. The result? Monthly financial statements with unmatched accuracy- so you can get back to running your business.
250

+
Happy Clients
across the globe
500

+
Completed Projects
since inception
20

+
Year Collective Experience
Trusted by 250+ Clients
45

+
QBO Certified
Team Members
Trusted by hundreds of startups
Get the bookkeeping, tax prep, and financial expertise every startup business founder needs.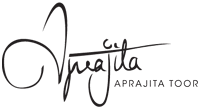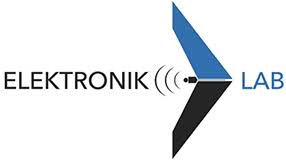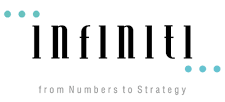 Brain4U Helps You Succeed
Outsourcing is a bright spot in the business today, offering a compelling business value proposition for enterprises as a means to:
Gain operational efficiency

Potentially reduce cost

Focus on core expertise

Start new projects quickly

Peace of mind

Timely and accurate management information

Value for money
Bookkeeping & Accounting
Brain4U gives you the freedom to focus on your business, knowing you'll receive accurate, detailed books every month.
Entity Setup & Corporate Services
Brain4U's expert team has setup and helped grow hundreds of businesses across various industries.
Taxation Services
Beyond bookkeeping, we support your with filing all business related taxes including GST & TDS.
Registration & Other Corporate Services
We also cater to business compliances and certifications requirements.
We provide a wide range of services!
Bookkeeping & Accounting
You didn't start a business to track your cash flow or reconcile accounts. But we did.
Get accurate books delivered monthly, on the dot

Hands-on with popular softwares such as Tally, Quickbooks and Zohobooks

Easy desktop and cloud sync functionality with Brain4U Cloud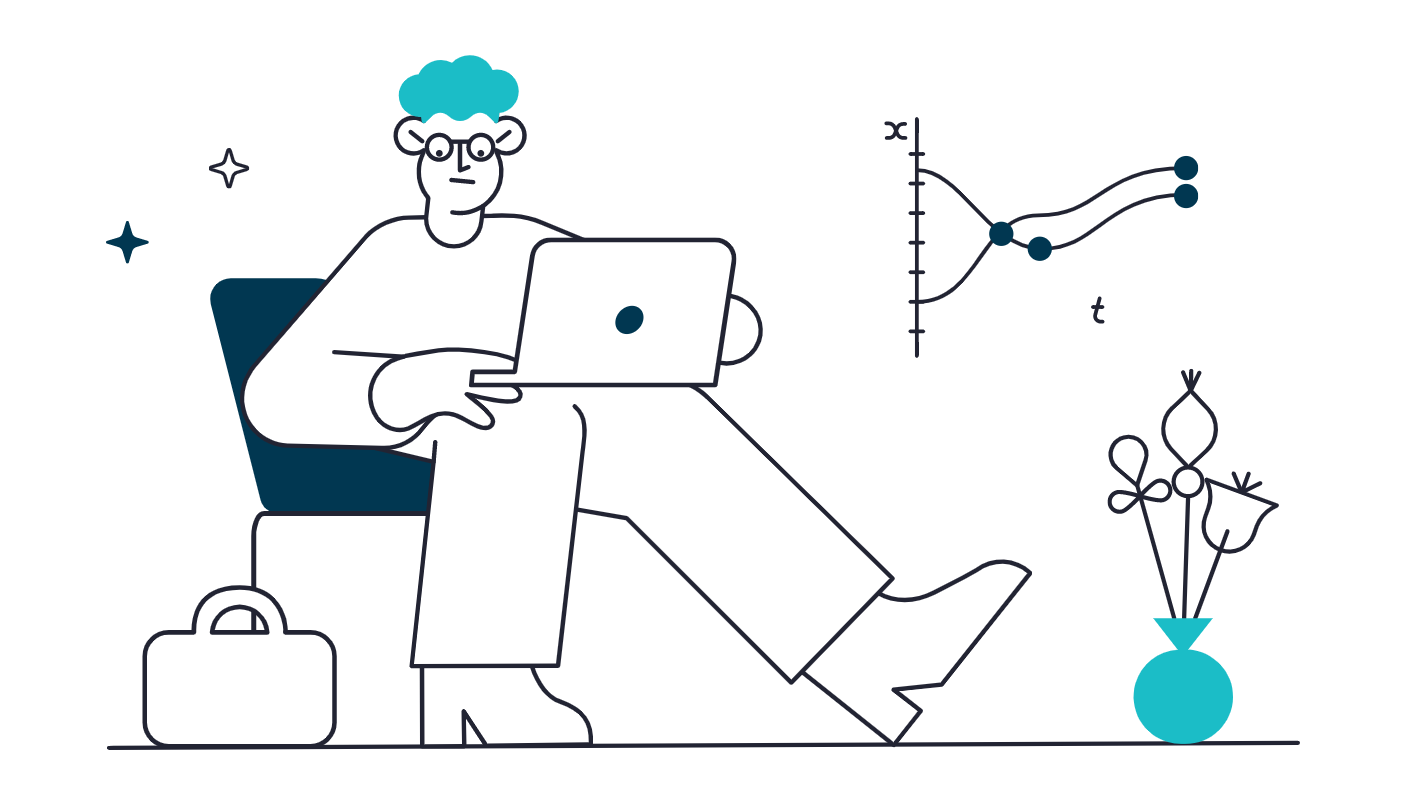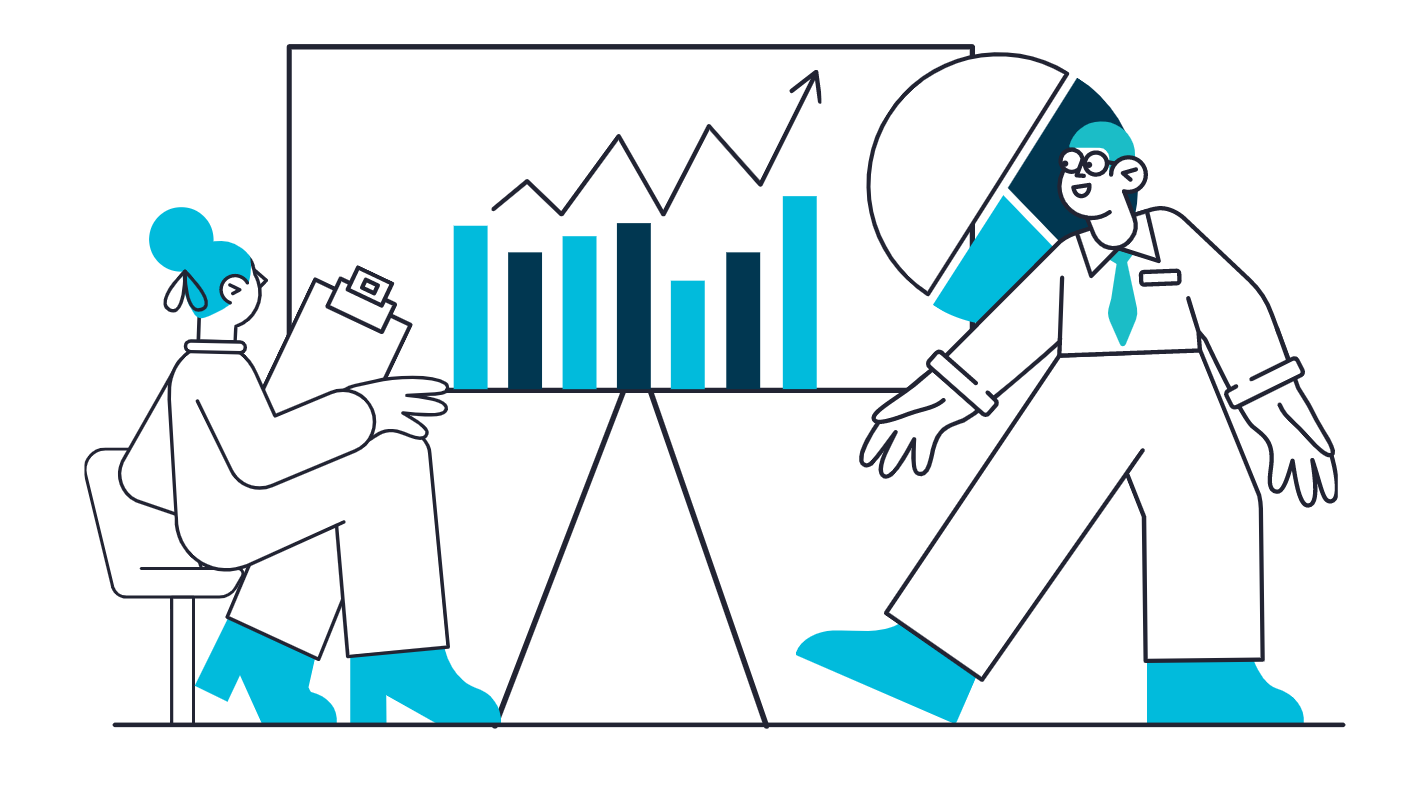 The best finance stack for
Startups
Startup Setup
Get your bookkeeping, tax filing, and financial expertise every startup founder needs for continuous growth.
Experience modern startup bookkeeping, powered by technology

Usage of cloud accounting softwares to remove element of error

Receive regular financial statements- so that you can get back to operating your business
CFO Services
Accelerate your company's growth with expert CFO services- from accurate budget planning to consulting on financial strategies.
Improve company's cash flow and profitability

Track your company's course with accurate forecasts and budgets

Establish financial methods and infrastructure that impresses investors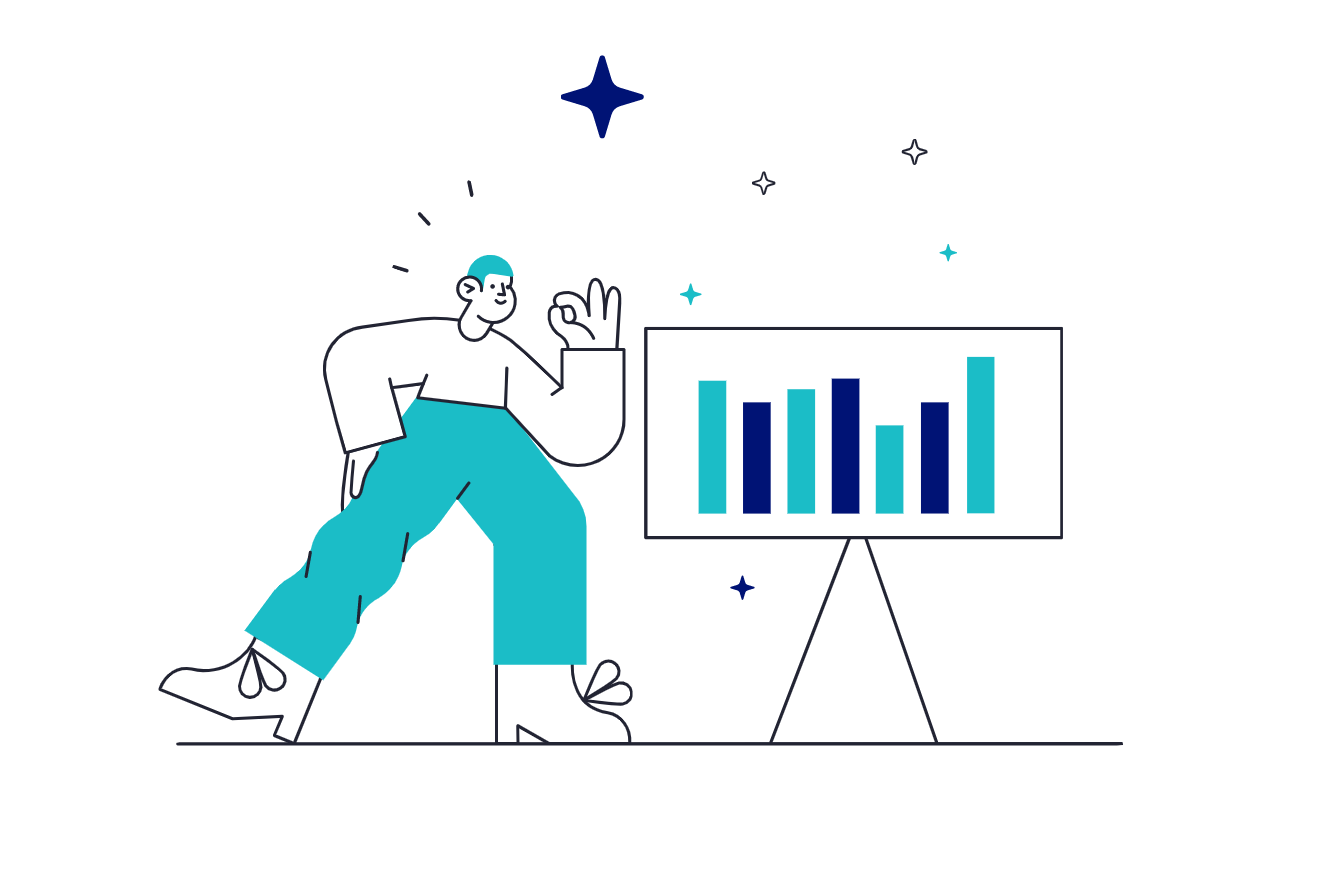 What our clients have to say Veena Gvalani
Advocate, High Court
"I am very happy with the services as it saved lot of my time and made me tention free. Accounting has become User friendly affair. I will highly recommend Brain4u to all." Mr. Khusaru Sanjana
Partner, Elektronik Lab
"Our accounts systems have improved drastically and there have been other changes which are positive and we lookforward to a long term association considering the scenario of their professional expertise" Nandgopal Sankar
Director, Infiniti Management Solutions
"Recruiting inhouse accounting and they leaving us in 1-2 months was a real headache for us. But with Brain4U, we are now free of any kind of hassles with timely MIS, accounts payable, accounts receivable. Brain4U's services are impeccable and very beneficial to us!" Deepak Kamath
Managing Trustee, Balaji Trust
"We had some issues with our bookkeeping done by previous accountant, but Brain4U helped us clear all the accounting mess within 1 month. All our accounting needs are now handled by Brain4U."