How do I register a private limited company?
Registering a company is easy through Brain4U. A minimum of two people are required to act as directors and shareholders.
The director's PAN card, address proof and bank statement are required along with address proof of the registered office.
How long does it take to register a private limited company?
On an average, the registrations get done within 10 to 15 days.
The processing time would vary depending on the time taken by our clients to submit the necessary documents and government processing time.
How will the company incorporation certificate be provided?
Company incorporation certificate is provided as a pdf document by the Ministry of Corporate Affairs (MCA). MCA only provides soft copy of the incorporation certificate.
Private Limited Company is the most popular type of business entity in India. Over 20 lakhs companies have been registered in India as of October 2020 and 12 lakhs companies are classified as active. All companies registered in India are governed by the MCA (Ministry of Corporate Affairs) under the Companies Act, 2013.
Each year Brain4U helps register thousands of companies across India. The company registration process can be completed online on Brain4U in less than 10 days with assistance from experienced incorporation experts.
Entrepreneurs register a company in India to create a business that is well regarded by customers, suppliers, bankers and the Government. By setting up a company, an Entrepreneur has the ability to create a small or large business that can easily raise capital and scale seamlessly to any size.
The ownership of a company is represented by shares. Thus, the ownership of a company can be shared or transferred to any other Indian or Foreign legal entity or person. The directors of a company are also easily replaceable. Hence, on a company allows an Entrepreneur to easily raise capital and transfer ownership without any hassles.
A private limited company provides limited liability protection to its shareholders. In case of any unforeseen losses, statutory or legal liabilities, the shareholders of the company will not be held responsible. Only the Directors of a private limited company are held responsible in most instances for various statutory liabilities.
A company can raise equity capital from persons or entities interested in becoming a shareholder. Entrepreneurs can raise money from angel investors, venture capital firms, private equity firms and hedge funds. A company can also raise debt financing from banks, financial institutions and NBFCs easily.
A private limited company is recognized as a separate entity with a dedicated PAN. Using the PAN and incorporation certificate of the company, an Entrepreneur can within days open a current account in any bank.
A Step-by-Step Guide to Company Registration Process
Brain4U can incorporate a company in less than ten days, subject to government processing times and availability of all documents.
Step 1: Dedicated incorporation expert assigned for the engagement
Step 2: Collection of information and documents for company registration from client
Step 3: Application submitted for digital signatures to eMudhra
Step 4: Name approval request submitted to MCA
Step 5: Incorporation documents drafted based on the MCA approved name
Step 6: Signing of incorporation documents by all Directors & Shareholders
Step 7: Submission of incorporation documents to MCA for approval
Step 8: Company incorporated with incorporation certificate & PAN
Step 9: Other process or services begin as per customer requirement
Identify the 2 directors and submit their documents as given to the below.
Identity Proof- PAN (Indian Nationals ) or Passport (Foreign nationals)
Proof of Address- Passport / Drivers License / Election ID / Ration Card / Aadhar ID
Proof of residence- Bank Statement / Electricity Bill / Phone Bill
The proposed name is applied and obtained from the Ministry of Corporate Affairs. Upto 2 names can be provided. In case of rejection of both names, an opportunity is provided for re-submission of the form with 2 more names.
Digital signatures must be obtained for the proposed directors of the company. Digital signature is required for signing of the incorporation application. However, digital signature is not required for obtaining the name approval.
On obtaining the digital signature, the incorporation application can be submitted in the SPICe form with the MCA. There is no requirement for obtaining the RUN name approval for submission of SPICe Form.
On obtaining the digital signature, the incorporation application can be submitted in the SPICe form with the MCA. There is no requirement for obtaining the RUN name approval for submission of SPICe Form.
Company is incorporated along with the incorporation certificate, PAN and TAN within 2-3 business days.
Brain4U has exclusive relationships with top Banks in India wherein we will open a zero-balance current account digitally through our platform. Based on your choice of Bank, we can forward the request digitally to the Bank for opening the company's current account from the comfort of your home in any city or town in India.
Brain4U is a company consisting of team of finance professionals like Chartered Accountants, Company Secretaries, Management consultant and Experienced Accountants etc.
No matter the scope or scale, Brain4U takes a collaborative and customized professional approach with each of its clients and works to develop solutions that meet each client's distinctive requirements with respect to people, process, and technology. We offer a full range of service options to compliment and complete the internal accounting and administrative needs for businesses of all sizes.

We provide accounts outsourcing solutions through web based platform which ensures enhanced visibility, accountability and transparency hence as our client, you will be in a position to get the desired reports 24 X 7 from any part of the globe.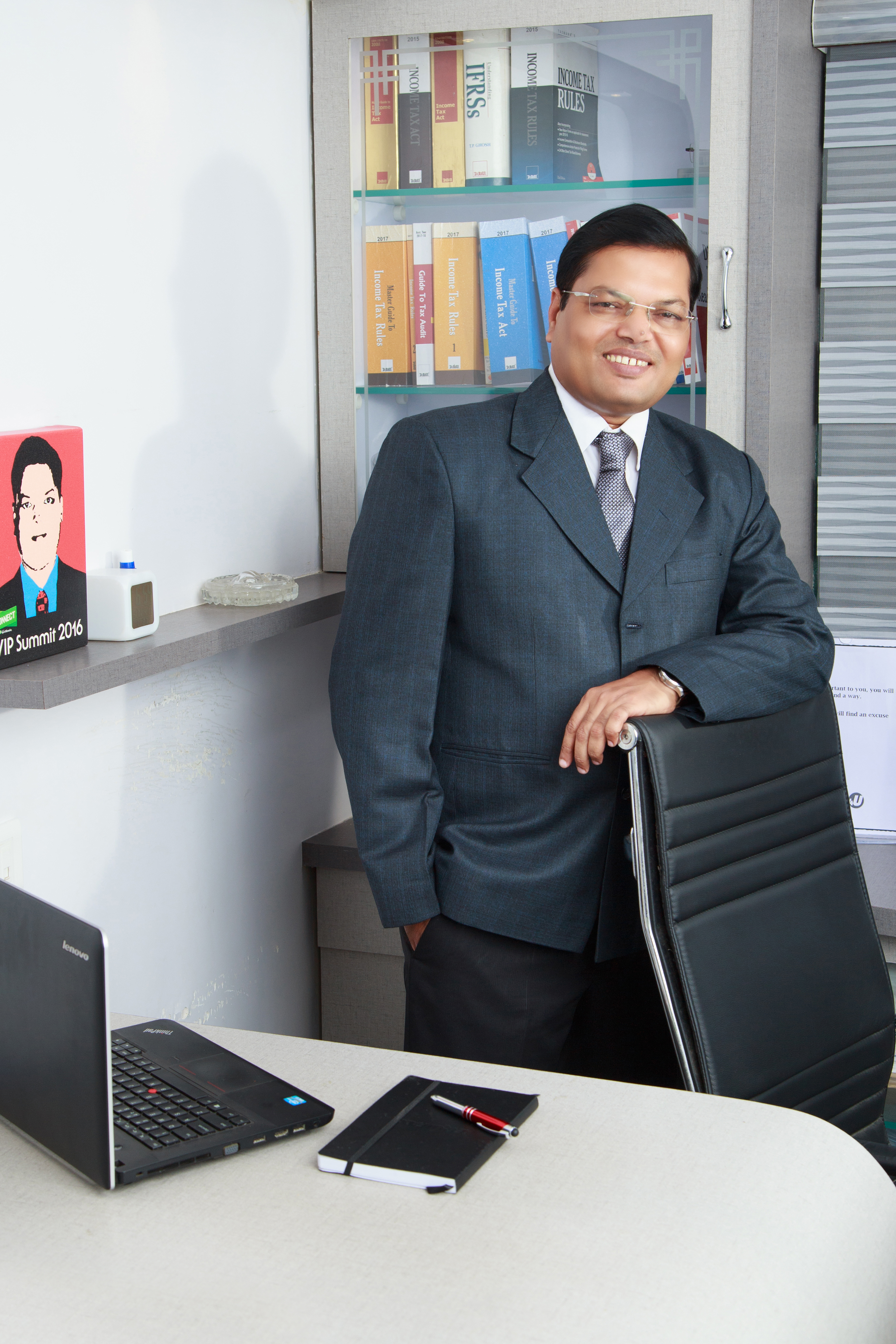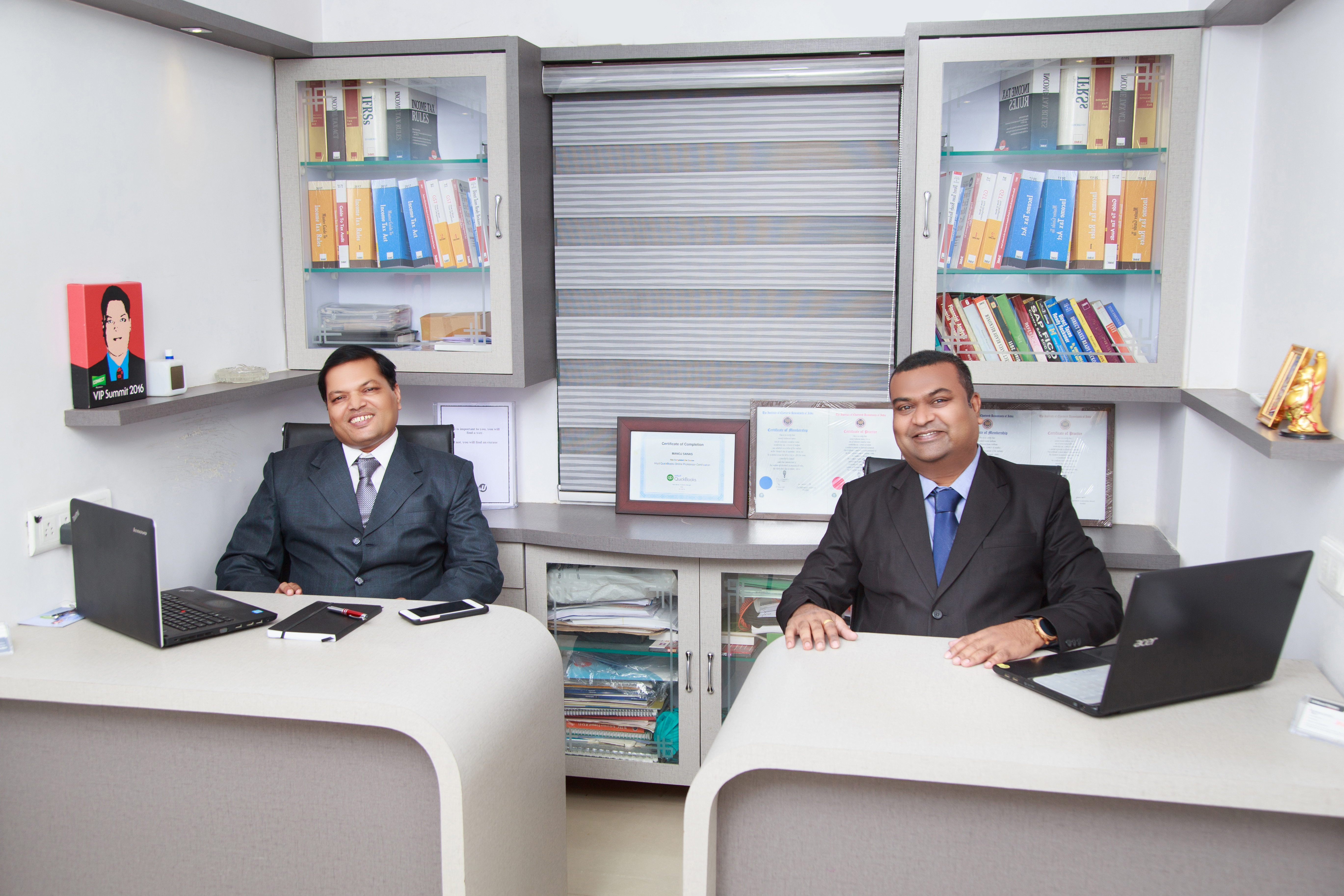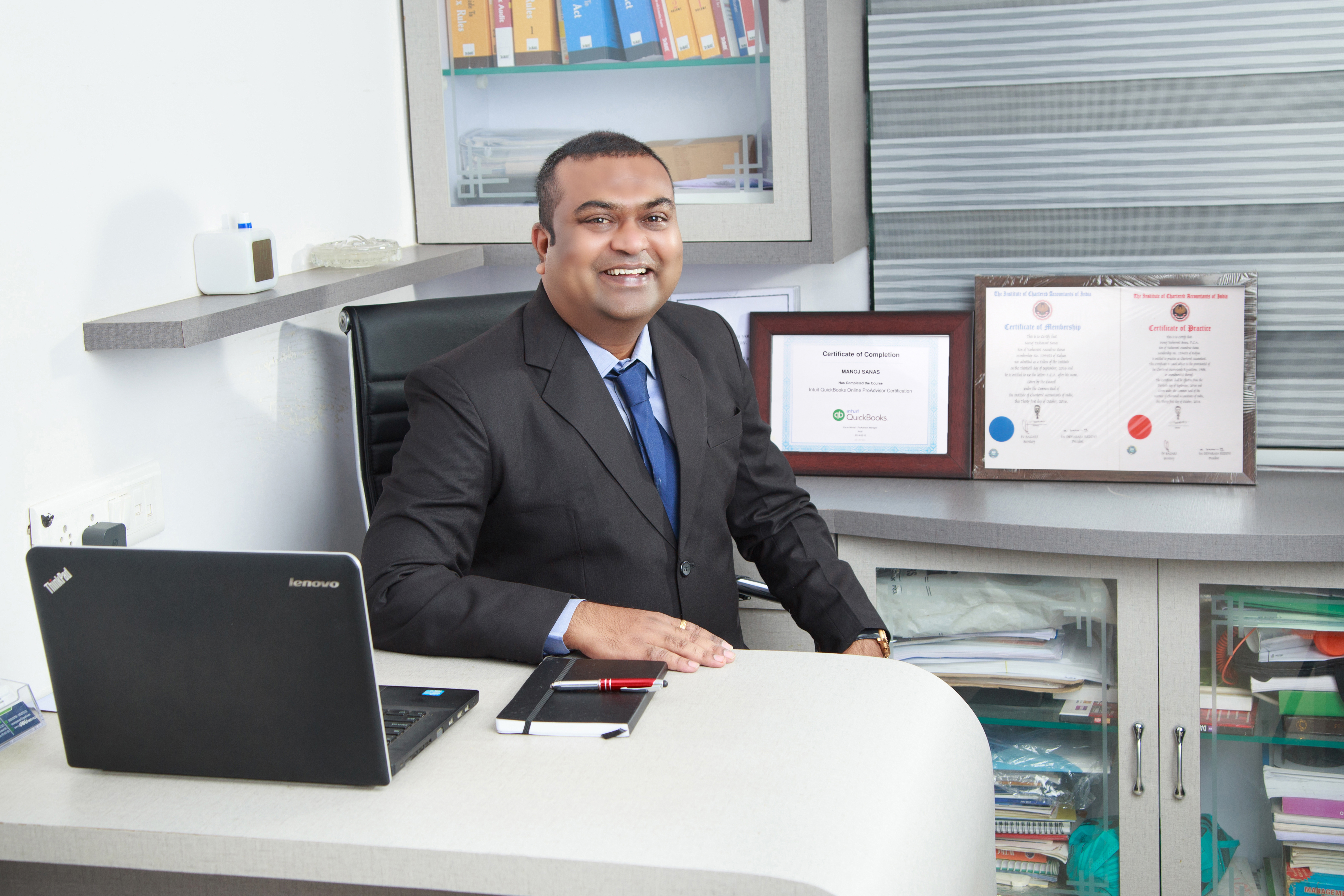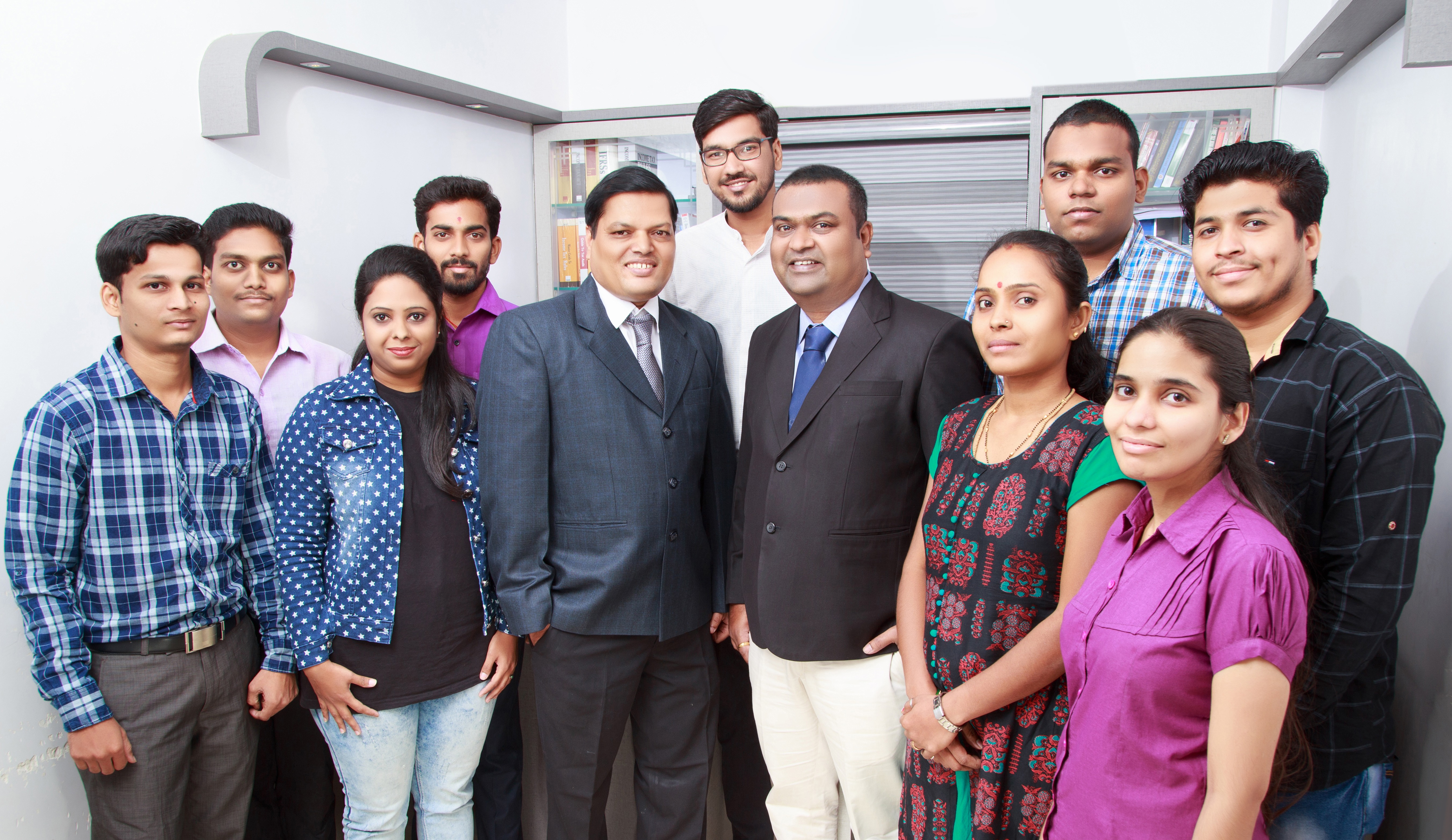 Trusted by hundreds of startups
Get the bookkeeping, tax prep, and financial expertise every startup business founder needs.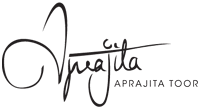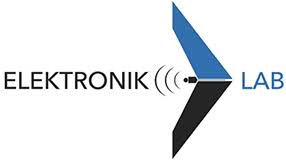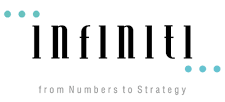 Why Accounts Outsourcing?
Outsourcing is a bright spot in the business today, offering a compelling business value proposition for enterprises. Bookkeeping isn't just a means of satisfying the tax man, it can tell you an awful lot about your business - how well it is performing, how you could cut costs, which of your customers are buying from you the most etc. Neglecting your book keeping could cost you a lot of money in the long term as it would take your accountant twice as long to draw up your accounts at your year-end. Outsourcing can help small firms act "big" by giving them access to the same economies of scale, efficiency and expertise that large companies enjoy.
Gain operational efficiency

Potentially reduce cost

Focus on core expertise

Start new projects quickly

Peace of mind

Timely and accurate management information

Value for money