Understanding of Business Process and Scope of Work
Review Detailed Proposal by Brain4U Team
Sign Off Agreement and Proceed with Operation Process
Get closing figures
We get closing figure of your existing business on pre-decided start off deadline.
Chart of Accounts
Creating Chart of Account Suitable for your business
Draft Reports
Freezing of draft report required by client and its frequency.
Information by client
Agreement on information provided by client and its frequency
One point of contact
Assign one point of contact (Brain4U's Accounts Executive) and escalation authority from Brain4U.
Send information to Brain4U
Sending of Regular information to Brain4u Team by client in one of the following ways:
Scan & Upload on our easy-to-use client portal available on both website & app.
NOTE: A very secured access & login credentials will be provided.
Scan and Mail
NOTE: Little time consuming
Collection of Physical copies by our Runner Boy at pre-decided frequency (Daily/Weekly/Monthly)
NOTE: Costly and not recommended
Understanding of Information
Communication by dedicated Brain4u executive for understanding of information/Suspense Clearing
Transaction Entry
Transaction Entry by Brain4u team
Approval of work
Supervision and approval of work by dedicated Brain4u executive.
Access your reports from anywhere
Books and reports are ready for access from anywhere in the world (Through a very secured access )
Reports sent by mail
Reports are also sent to clients by mail at pre-decided frequency.
Trusted by hundreds of startups
Get the bookkeeping, tax prep, and financial expertise every startup business founder needs.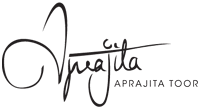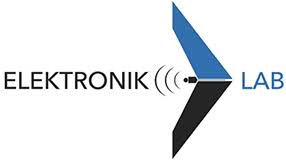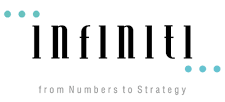 Why Accounts Outsourcing?
Outsourcing is a bright spot in the business today, offering a compelling business value proposition for enterprises. Bookkeeping isn't just a means of satisfying the tax man, it can tell you an awful lot about your business - how well it is performing, how you could cut costs, which of your customers are buying from you the most etc. Neglecting your book keeping could cost you a lot of money in the long term as it would take your accountant twice as long to draw up your accounts at your year-end. Outsourcing can help small firms act "big" by giving them access to the same economies of scale, efficiency and expertise that large companies enjoy.
Gain operational efficiency

Potentially reduce cost

Focus on core expertise

Start new projects quickly

Peace of mind

Timely and accurate management information

Value for money