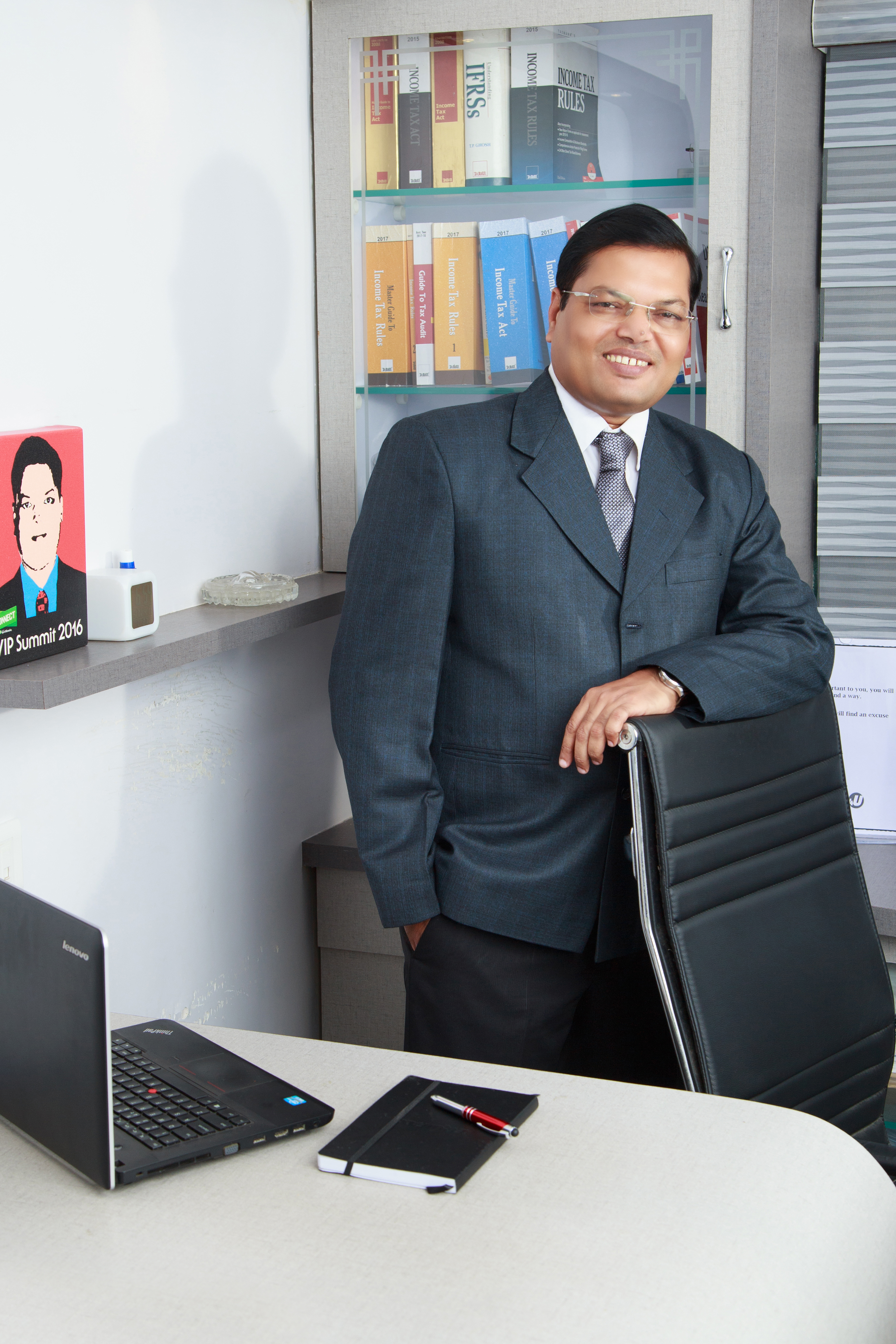 Manoj Sanas
Manoj Sanas, Director of company, set & evolves strategic direction for the company and its bundle of services offering , while nurturing strong leadership team for successful execution of work. Manoj has 20 years of experience in the field of bookkeeping and accounting with a strong record of transforming traditional way of bookkeeping with a modern method like cloud accounting. He has successfully executed accounting set-up for several small and medium size business organisations during his 20 years career. He has setup accounting set-ups for various multi-national clients from USA, Hong-Kong, Singapore & Malaysia. He continuously keeps updated himself in modern innovation in area of accoutning.

He was AVP-Accounting Operations in Knowledgeworks Consulting Services Pvt Ltd for Mumbai region where he was leading team of almost 60 members handling bookkeeping and accounting work of many domestic and multinational companies operating in various areas like manufacturing, IT, Pharma, Film-Production, Entertainment etc.
He was also worked as lecturer in Accountancy with many colleges of Mumbai University and invited guest by many management colleges for the subject Financial/Management/Cost Accounting.
He is Chartered Accountant by qualification and also hold Master of Commerce. He has cleared his State Level Eligibility Test (SET) which allows him to be a lecturer in any state of India.
Mahesh Rekhane
Mahesh Rekhane is a Chartered Accountant with more than 12 years' of post qualification experience in Audit & Assurance, Accounting services and having extensive exposure mainly in corporate clients in Infrastructure, Mutual Fund. Apart from conducting statutory audits he has also worked on attestation services in respect of matters related to Income Tax Act, verification of financial information, Guidelines, issuance of comfort letters to lead managers in respect of financial information in the prospectus/offering circular of equity.

Earlier he has worked with well-known CA firms like Suresh Surana & Associates as well as Chaturvedi & Shah. With Brain4U, he is using his operational expertise to constantly improve accounting process of 100s of clients adding value of client business by saving their time in support functions like bookkeeping and compliance. He is innovative and a person with postive attitude and dedicated to provide quality service to clients continuously.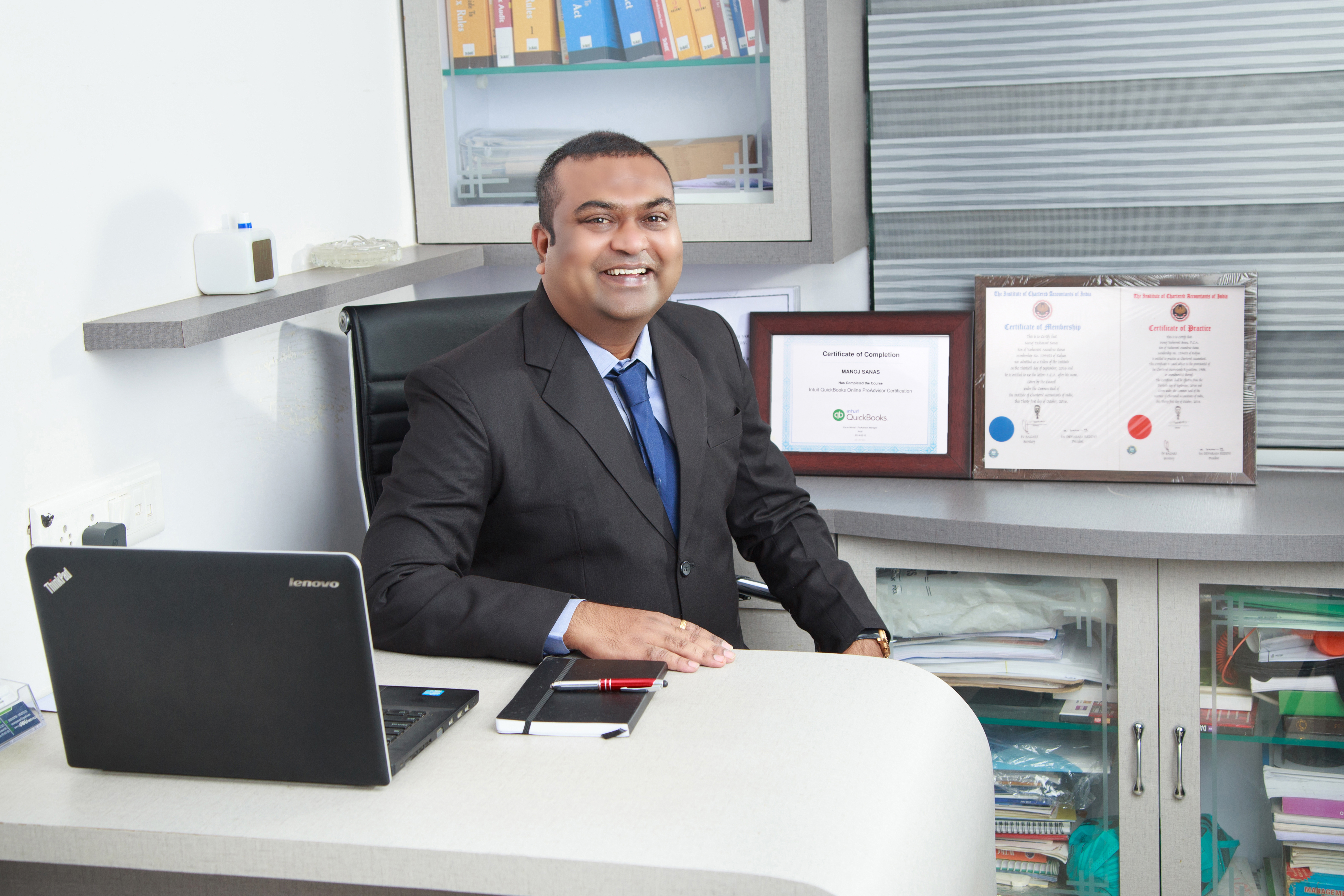 Trusted by hundreds of startups
Get the bookkeeping, tax prep, and financial expertise every startup business founder needs.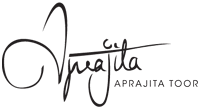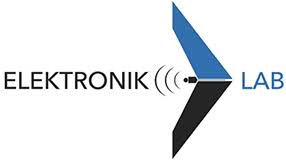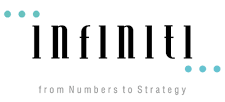 Why Accounts Outsourcing?
Outsourcing is a bright spot in the business today, offering a compelling business value proposition for enterprises. Bookkeeping isn't just a means of satisfying the tax man, it can tell you an awful lot about your business - how well it is performing, how you could cut costs, which of your customers are buying from you the most etc. Neglecting your book keeping could cost you a lot of money in the long term as it would take your accountant twice as long to draw up your accounts at your year-end. Outsourcing can help small firms act "big" by giving them access to the same economies of scale, efficiency and expertise that large companies enjoy.
Gain operational efficiency

Potentially reduce cost

Focus on core expertise

Start new projects quickly

Peace of mind

Timely and accurate management information

Value for money