What our clients have to say Veena Gvalani
Advocate, High Court
"I am very happy with the services as it saved lot of my time and made me tention free. Accounting has become User friendly affair. I will highly recommend Brain4u to all." Mr. Khusaru Sanjana
Partner, Elektronik Lab
"Our accounts systems have improved drastically and there have been other changes which are positive and we lookforward to a long term association considering the scenario of their professional expertise" Nandgopal Sankar
Director, Infiniti Management Solutions
"Recruiting inhouse accounting and they leaving us in 1-2 months was a real headache for us. But with Brain4U, we are now free of any kind of hassles with timely MIS, accounts payable, accounts receivable. Brain4U's services are impeccable and very beneficial to us!" Deepak Kamath
Managing Trustee, Balaji Trust
"We had some issues with our bookkeeping done by previous accountant, but Brain4U helped us clear all the accounting mess within 1 month. All our accounting needs are now handled by Brain4U."
Trusted by hundreds of startups
Get the bookkeeping, tax prep, and financial expertise every startup business founder needs.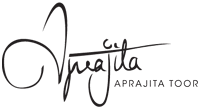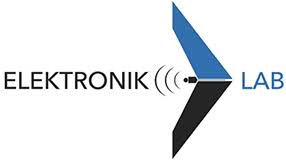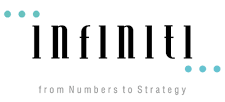 Why Accounts Outsourcing?
Outsourcing is a bright spot in the business today, offering a compelling business value proposition for enterprises. Bookkeeping isn't just a means of satisfying the tax man, it can tell you an awful lot about your business - how well it is performing, how you could cut costs, which of your customers are buying from you the most etc. Neglecting your book keeping could cost you a lot of money in the long term as it would take your accountant twice as long to draw up your accounts at your year-end. Outsourcing can help small firms act "big" by giving them access to the same economies of scale, efficiency and expertise that large companies enjoy.
Gain operational efficiency

Potentially reduce cost

Focus on core expertise

Start new projects quickly

Peace of mind

Timely and accurate management information

Value for money