Brain4U is a company consisting of team of finance professionals like Chartered Accountants, Company Secretaries, Management consultant and Experienced Accountants etc.
No matter the scope or scale, Brain4U takes a collaborative and customized professional approach with each of its clients and works to develop solutions that meet each client's distinctive requirements with respect to people, process, and technology. We offer a full range of service options to compliment and complete the internal accounting and administrative needs for businesses of all sizes.

We provide accounts outsourcing solutions through web based platform which ensures enhanced visibility, accountability and transparency hence as our client, you will be in a position to get the desired reports 24 X 7 from any part of the globe.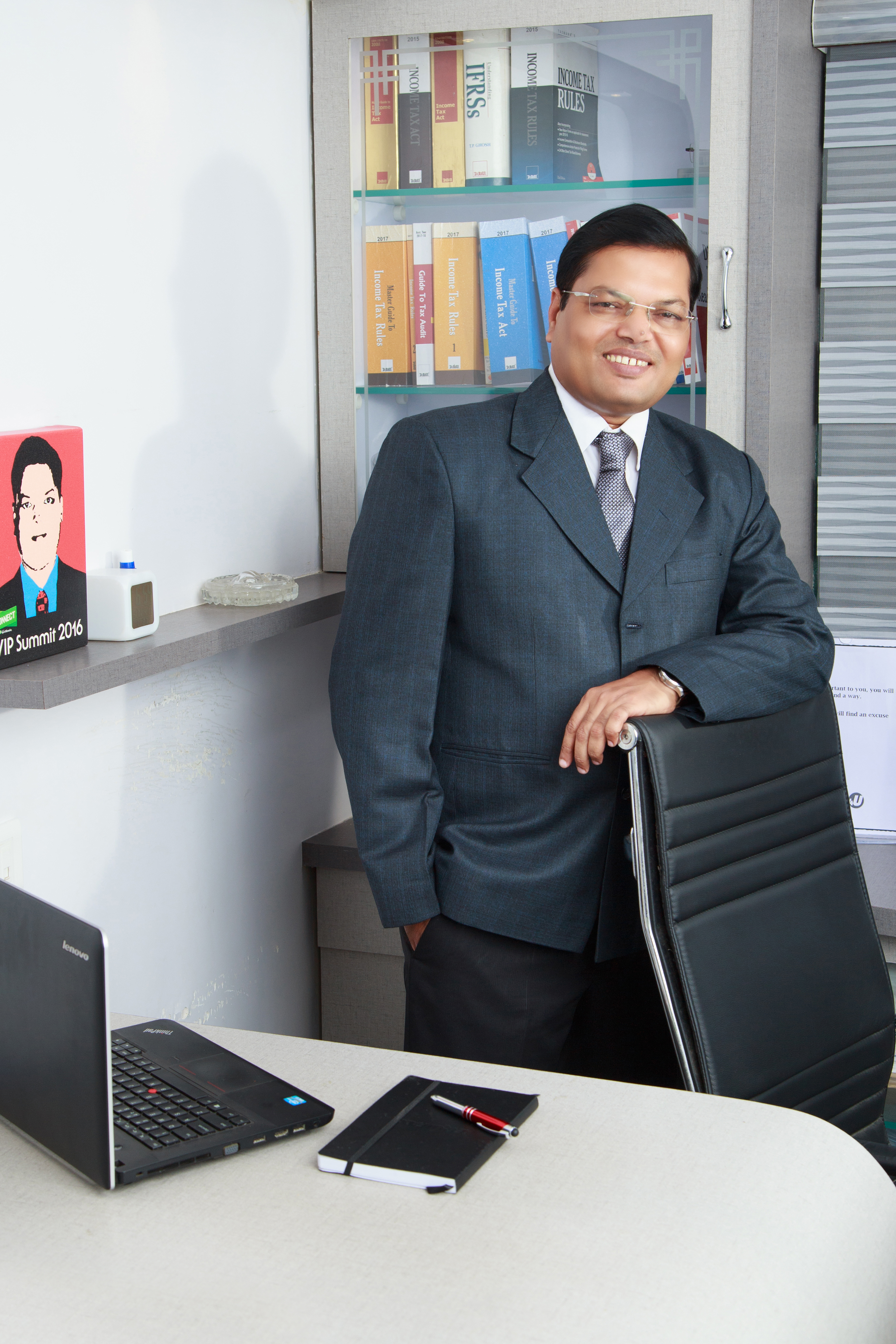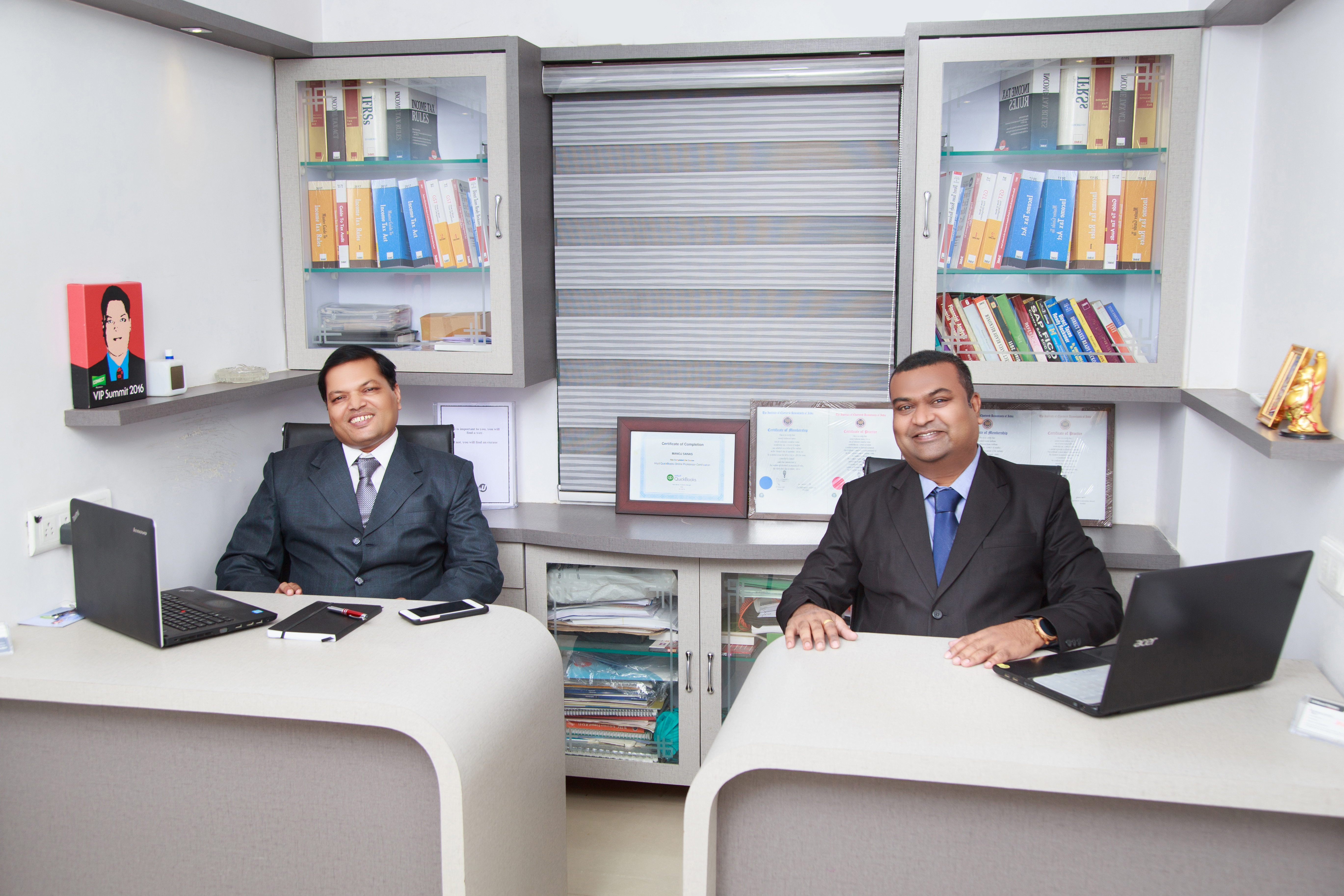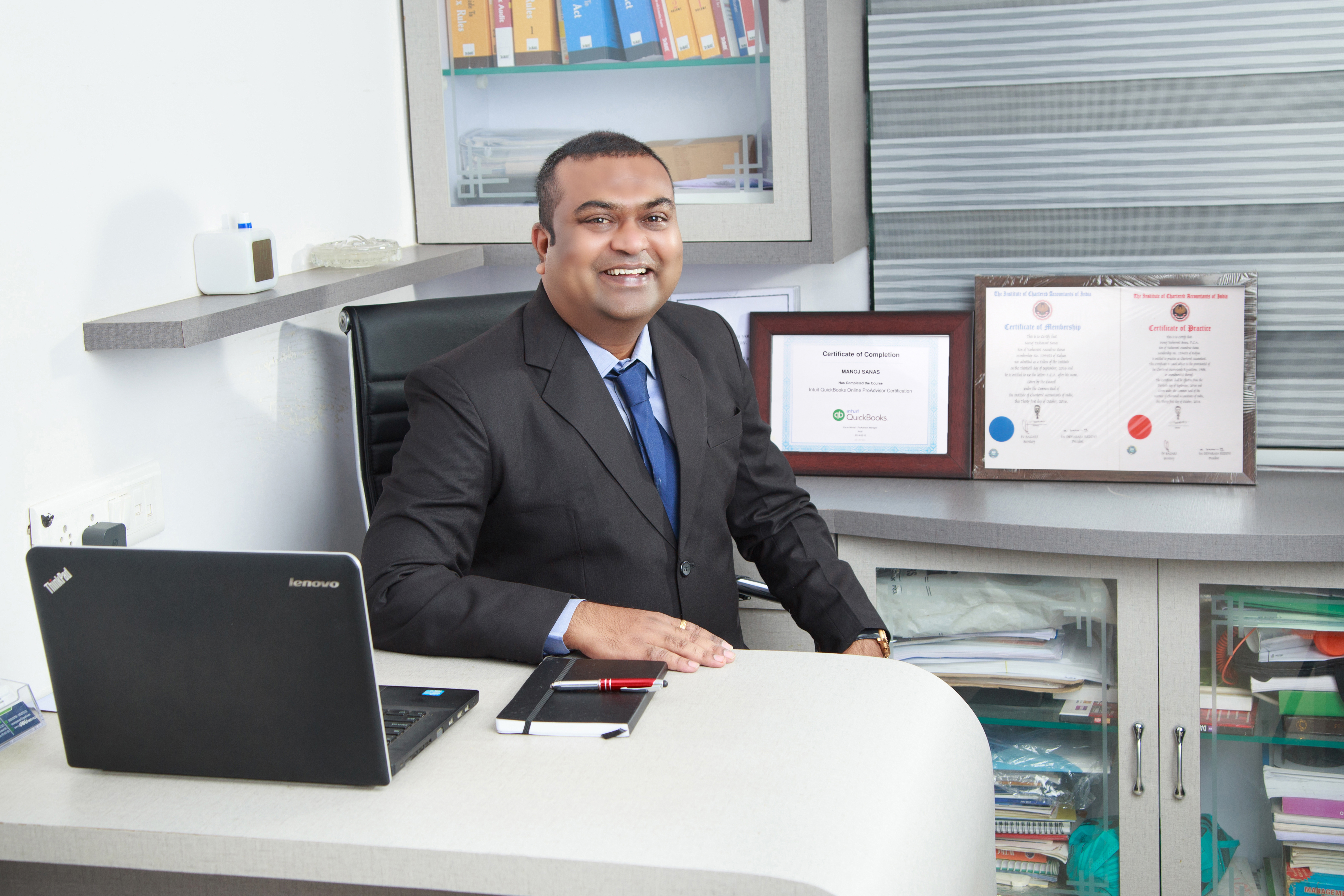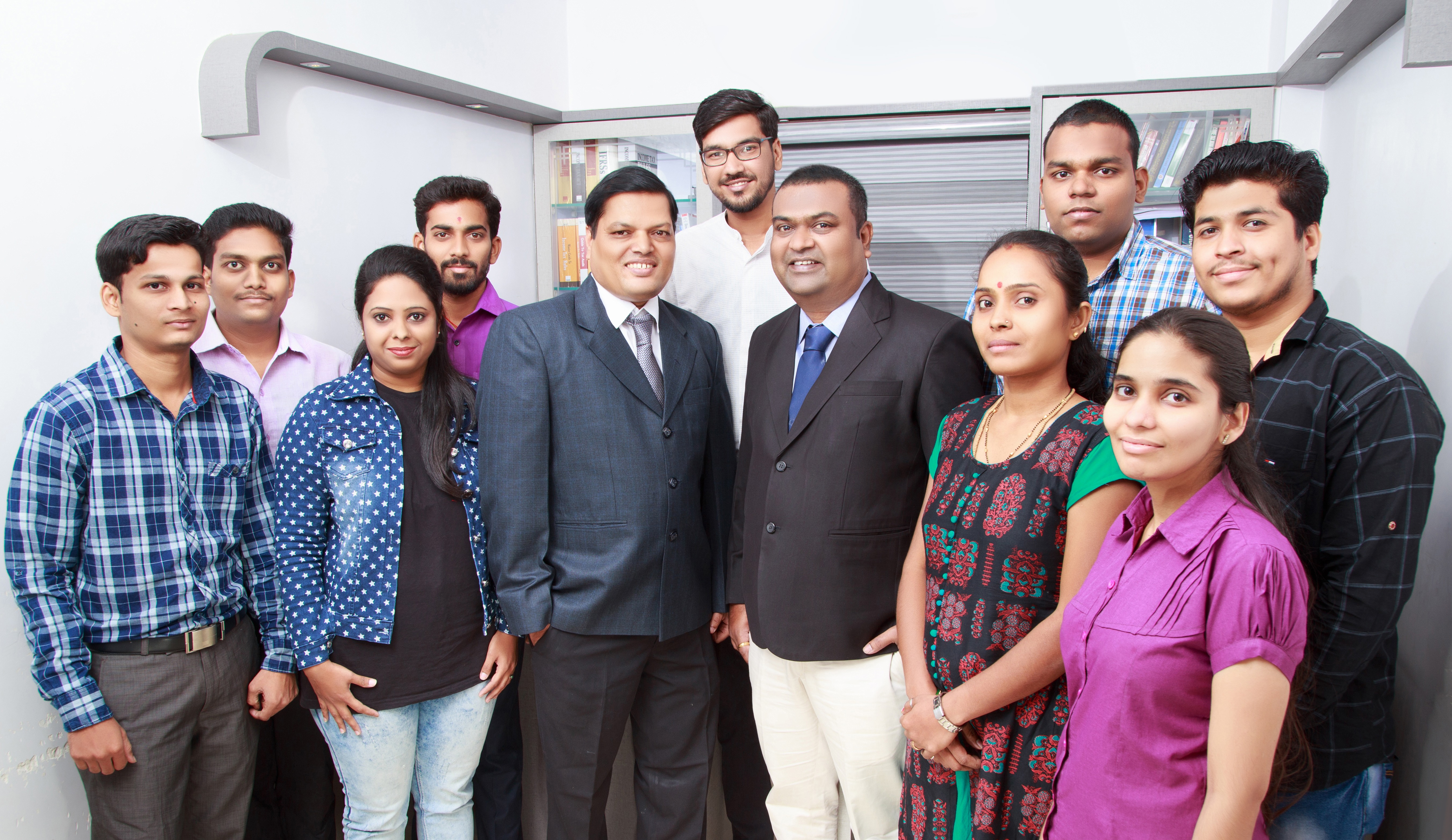 Trusted by hundreds of startups
Get the bookkeeping, tax prep, and financial expertise every startup business founder needs.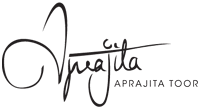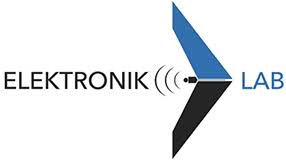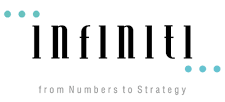 Why Accounts Outsourcing?
Outsourcing is a bright spot in the business today, offering a compelling business value proposition for enterprises. Bookkeeping isn't just a means of satisfying the tax man, it can tell you an awful lot about your business - how well it is performing, how you could cut costs, which of your customers are buying from you the most etc. Neglecting your book keeping could cost you a lot of money in the long term as it would take your accountant twice as long to draw up your accounts at your year-end. Outsourcing can help small firms act "big" by giving them access to the same economies of scale, efficiency and expertise that large companies enjoy.
Gain operational efficiency

Potentially reduce cost

Focus on core expertise

Start new projects quickly

Peace of mind

Timely and accurate management information

Value for money